India Desert Sunset
Keoladeo National Park, India
Water Buffalo
Kilimanjaro
Peloponnese, Greece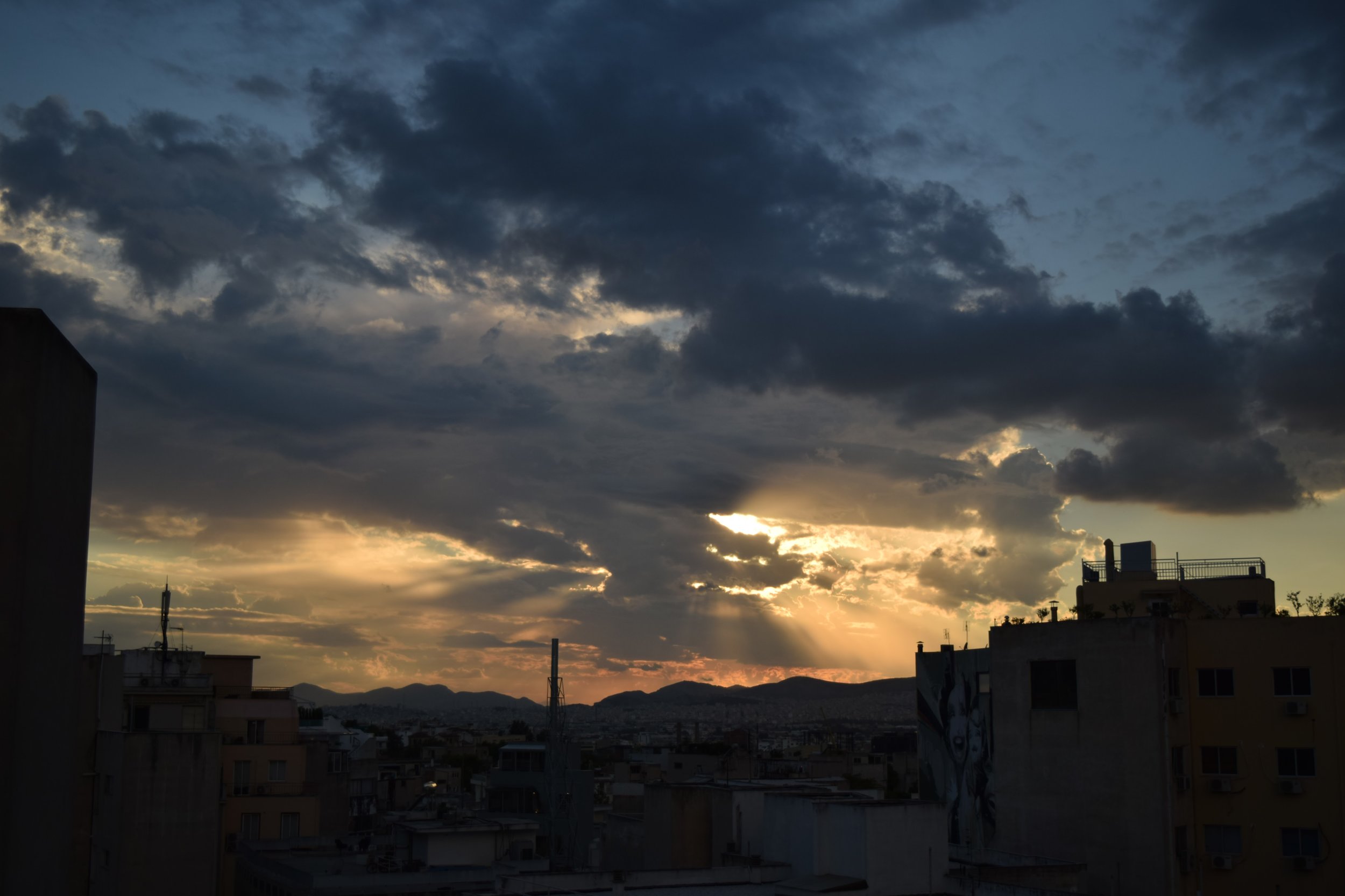 Vatican City at Night
Venice at night.
Pretty much Disneyland...
Florence!
Raspberry Macaroon!
Night at the Eiffel Tower
The coast of Scotland
Maybe we're finally figuring out this camera...
Sunset near one of our stays in Scotland
Scottish Broch
Ancient tower along the coast
Words to live by...
look ma, no legs!
Beer and a BK.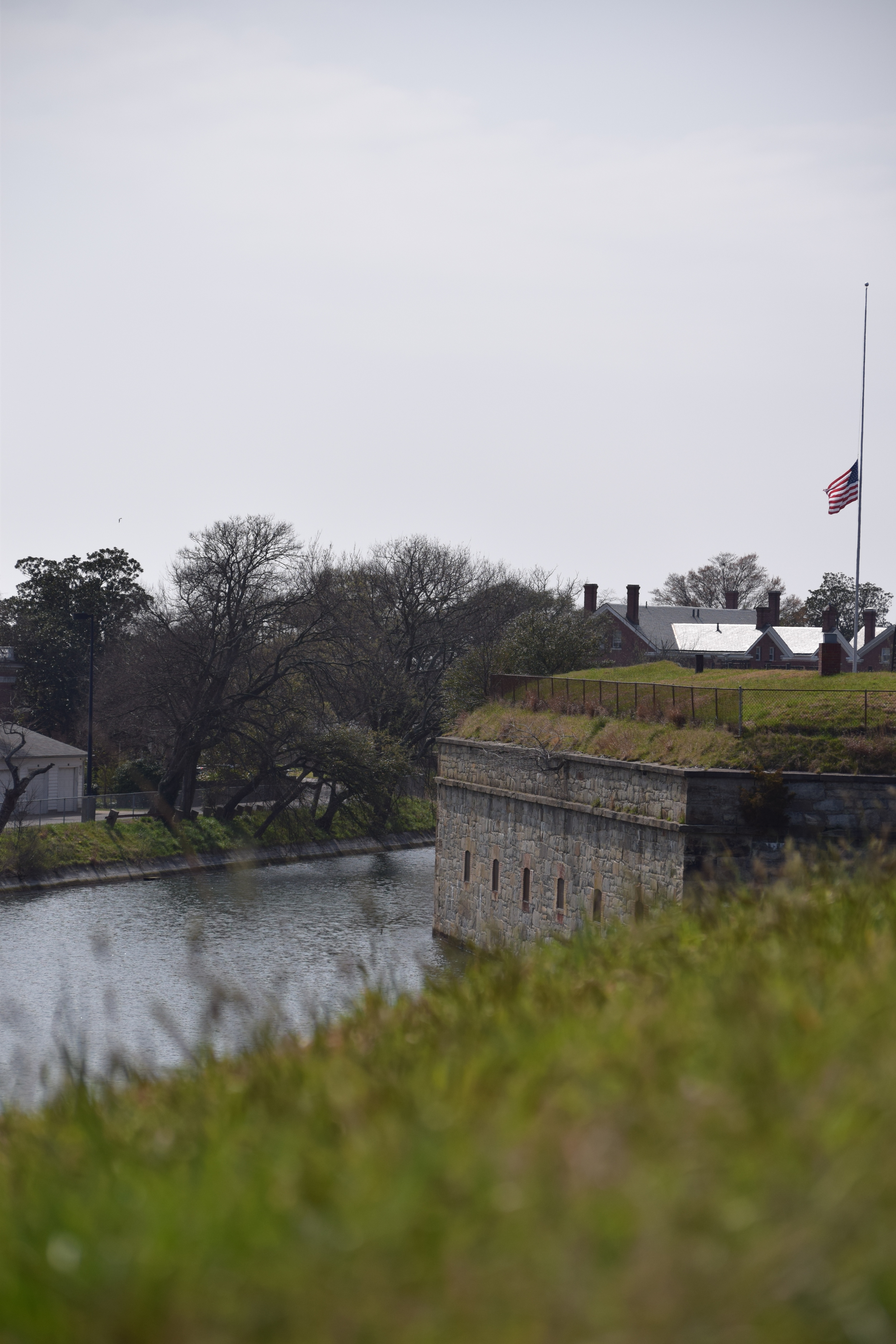 Fort Monroe, VA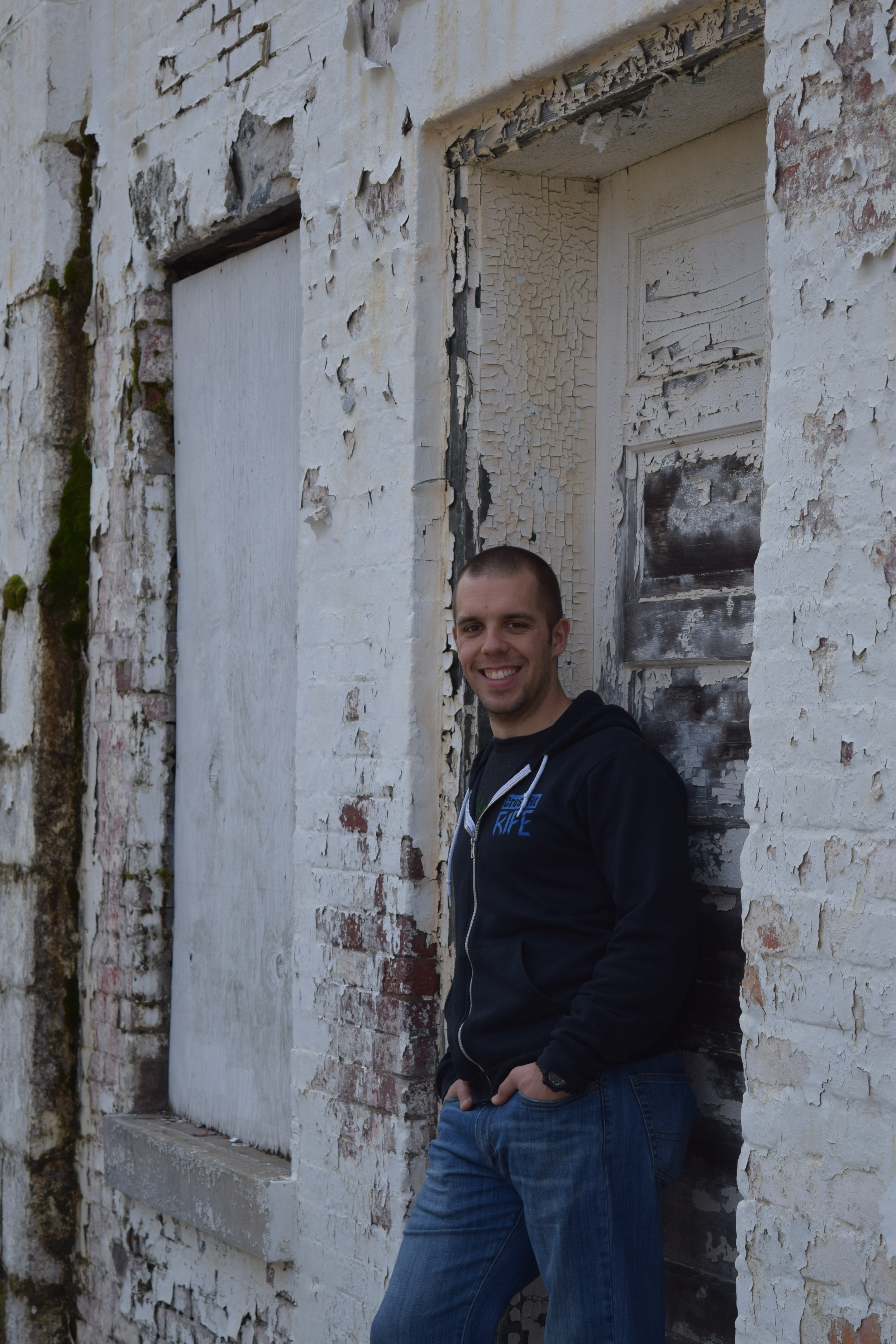 Definitely not a model...
World Trade Center
If you haven't been to the WTC museum at Ground Zero, you need to go.
Rockefeller Center, Spring 2016
Searching for the Past
Cara's ancestors came through Ellis Island, and some of their names are on the wall
She found one!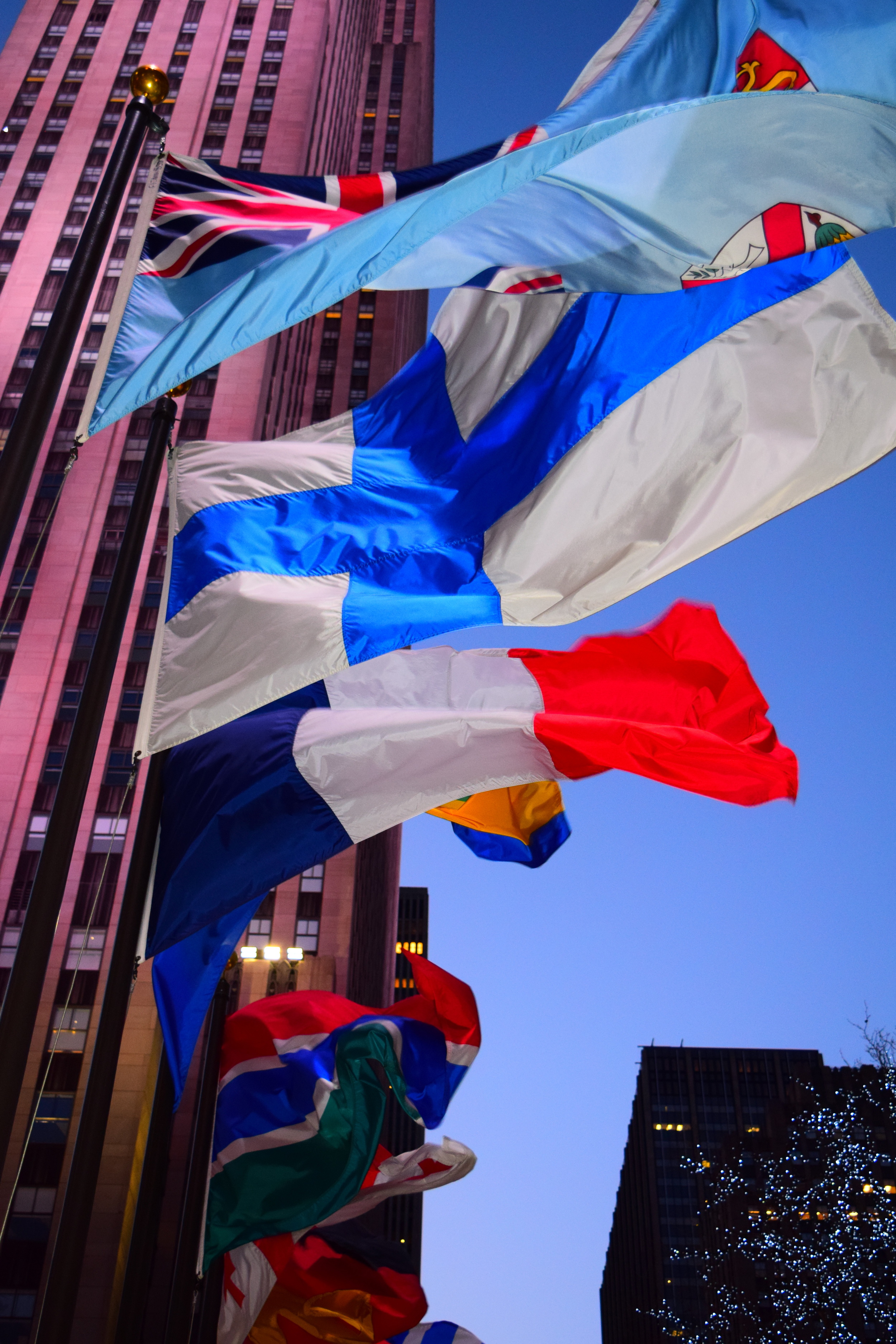 Finland or Bust!
So many shiny screens!
Machu Picchu
Milford Sound, New Zealand
Great Barrier Reef
Diving the Great Barrier Reef
Sunrise over Angkor Wat
Monks in Cambodia
Angkor Wat, Siem Reap, Cambodia
Biking the ancient cities
Tower Bridge, London
Amazon Rainforest, Peru
Skopelos, Greece
The church from Momma Mia!
Selling candles
The River Ganges, Varanasi, India
Hippo on Safari
Serengeti, Tanzania
Leopard on Safari
The Roof of Africa
Uhuru Peak, Mt. Kilimanjaro
Climbing Kili
Jeff's first cup of coffee
Schull, Ireland
Blarney Castle, Co. Cork, Ireland
Cliffs of Moher, Ireland
Glen Coe, Scotland
Phong Nha, Vietnam
Vietnamese Egg Coffee
Temple in Chiang Mai, Thailand
Cambodia
Torii Gates, Kyoto, Japan
Bamboo Forest, Kyoto
Spring Blossoms in Japan